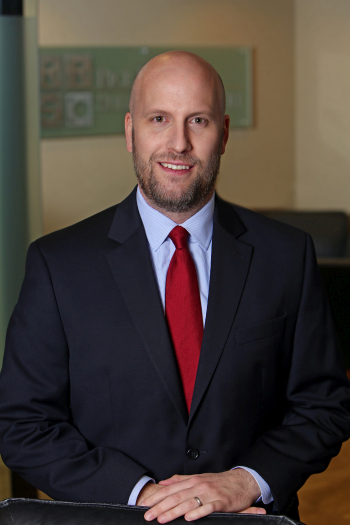 Ben Auten is an associate at Rice Reuther Sullivan & Carroll, LLP practicing primarily in the area of transactional real estate with an emphasis on commercial matters.  His legal experience includes representing clients in acquisitions and dispositions, development, financing, opinion letters, leasing, and related corporate and limited-liability company matters.
Ben is an accomplished golfer, having won the Class 4A State Tournament in Nevada as a high school junior and played on the University of Oregon golf team.  He received a bachelor of science degree in sociology with an area of concentration in politics & social movements from the University of Oregon. Ben attended law school at the Thomas Jefferson School of Law in San Diego, California where he received his juris doctor degree.  Ben was also a staff editor for the Thomas Jefferson Law Review and earned high grade awards in Civil Motion Practice, Constitutional Law I and II, Intellectual Property & Competition Law, and Legal Synthesis I.  Ben finished 2nd in his class of 75 and graduated summa cum laude.
Ben is licensed to practice law in the state of Nevada.