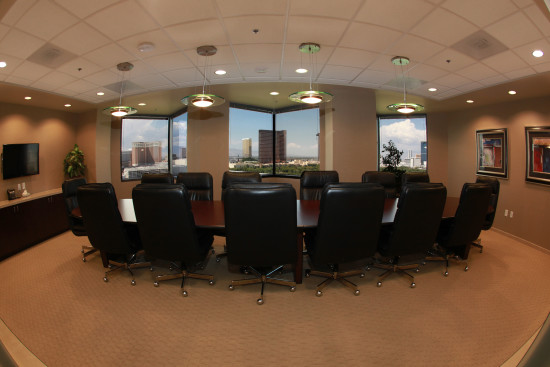 The attorneys at Rice Reuther Sullivan & Carroll provide tax counsel in connection with structuring, negotiating and drafting a wide variety of sophisticated corporate transactions, including:
Mergers and acquisitions, including tax-free reorganizations, spin-offs and stock-for-stock transactions
Tax issues in connection with fund formation and structuring
The taxation of litigation settlements and awards
The formation and taxation of C corporations, S corporations, partnerships, LLCs, trusts and disregarded entities
Real estate transactions, including like kind exchanges and capital asset vs. dealer characterization
Tax advice in connection with employment agreements and Section 409A
Tax advice in connection with the structuring and granting of equity incentive compensation
Representing taxpayers in connection with federal, state and local tax controversies
Tax-Exempt, Nonprofit Organizations
We advise on the obtaining of tax-exempt status at both the federal and state levels. Once an organization has tax-exempt status, we provide ongoing advice on federal and state reporting and disclosure, governance issues, charitable contribution deductions and unrelated business income tax (UBIT). We also advise tax-exempt organizations in connection with joint ventures with both for-profit and non-profit organizations.